Videos highlights our beautiful town...

Winterland Sponsorships
Available!
It close to Winterland time! Soon the park employees will begin the process of putting out the displays for our annual Winterland Holiday Light Show. It will as always, open at 6:00 PM following Christmas on the Square on November 24th. Sponsorships are available at several levels for businesses. Your sign will be seen by over 5,500 cars! If you are interested in a business sponsorships email
shelby@danvillechamber.org
for more information. For family sponsorships, see below.
2016 WINTERLAND SPONSORSHIP FORM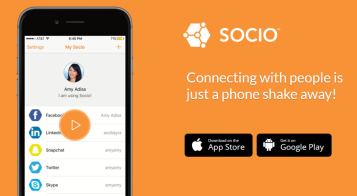 Read more
here about this new networking tool that the chamber has purchased on your behalf!